We are a team of highly-skilled professionals that can provide esteemed customers with the quality services shown below!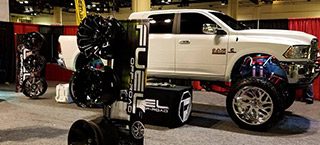 If you are looking for off-road tires, all-terrain tires, mud tires, or performance tires, you have come to the right place. We also offer custom wheels and custom rims to fit any budget.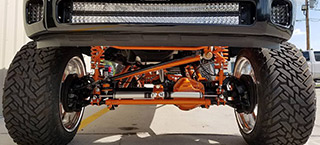 Are you planning to have a lift kit installed? If you want to customize your truck, jeep, or SUV by adding lifting suspension, lowering suspension, and air suspension, our experts can do everything for you.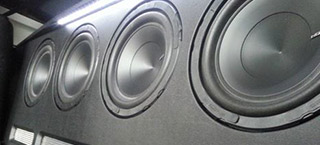 We have everything you need for sound, entertainment, security, and directions under one roof.  From the latest car audio and navigation systems to overhead TVs, car alarms, and backup cameras.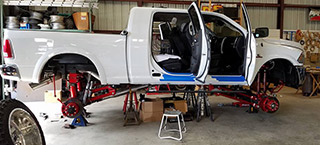 From air intake systems and fuel systems to performance chips and shifters, we have everything you could possibly need to make certain your ride always performs at its optimal level.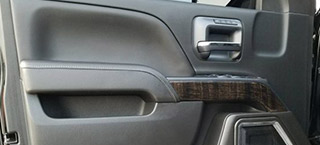 It's time to work on customizing your ride's interior to match its outer character and style. Whether you drive a sports car, muscle car, truck, or anything in between we can help.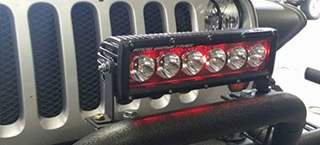 When you really want to set your car, truck, or SUV apart from all the others like it on the road, customizing the exterior is an absolute must.  We have an extensive selection to order of exterior accessories.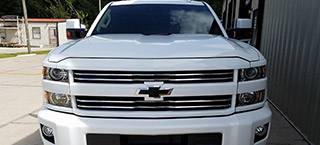 Mild 2 Wild's expert staff can help with all your residential, home, office or auto window tinting needs. Also offering paint protection / clear shield.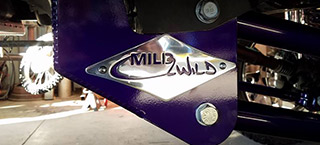 Gift cards are available! Just call and ask and we can give you all the information that you need.
You have questions. We have answers.
Common FAQ's
Are all these products legal?
It is always best to check local and state laws if you are unsure, due to the fact that laws change in different cities and different states. Some of the products are designed for "Off Road" use only.
Can this product save me fuel consumption?
How long do most Exterior work take?